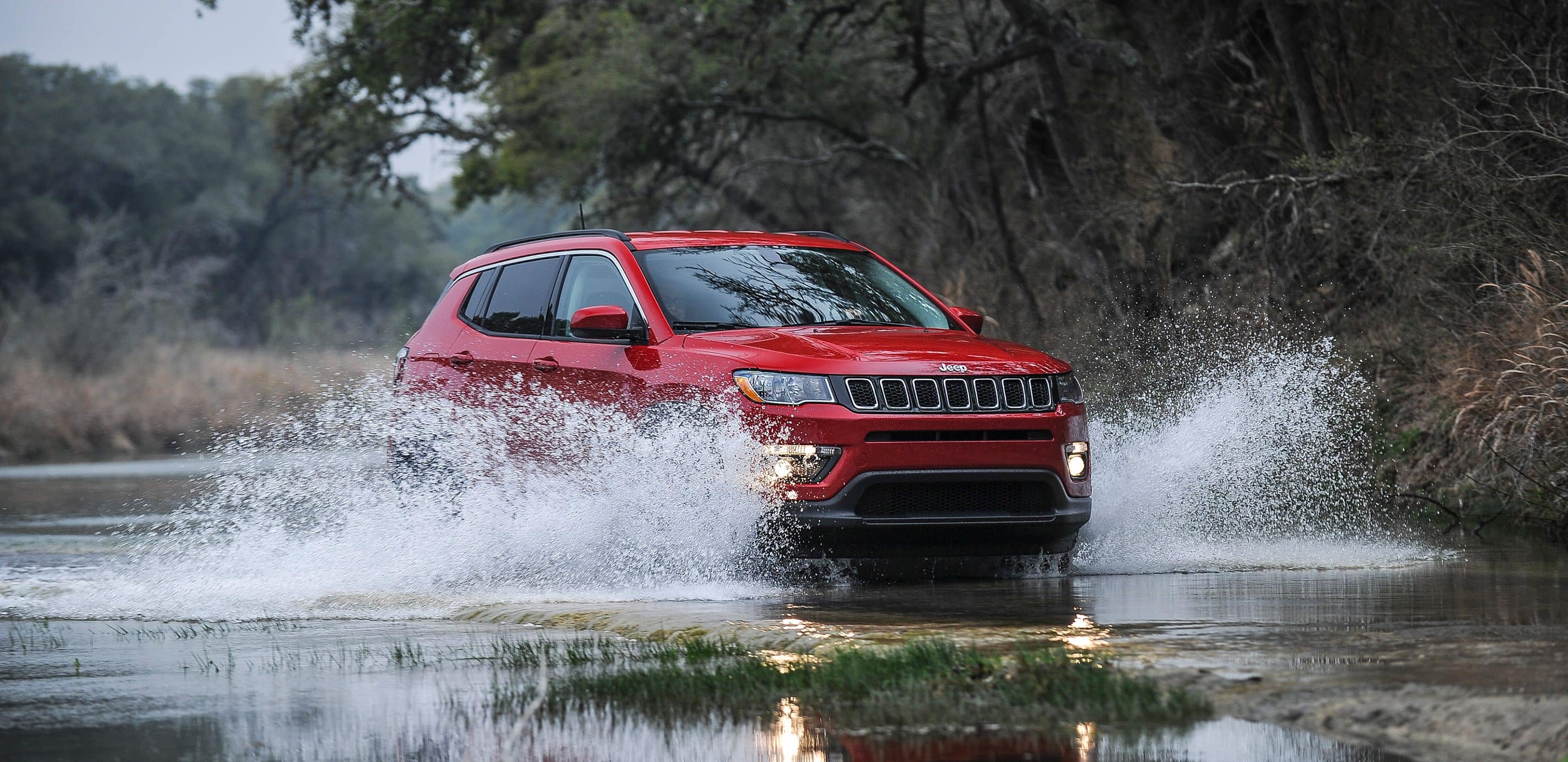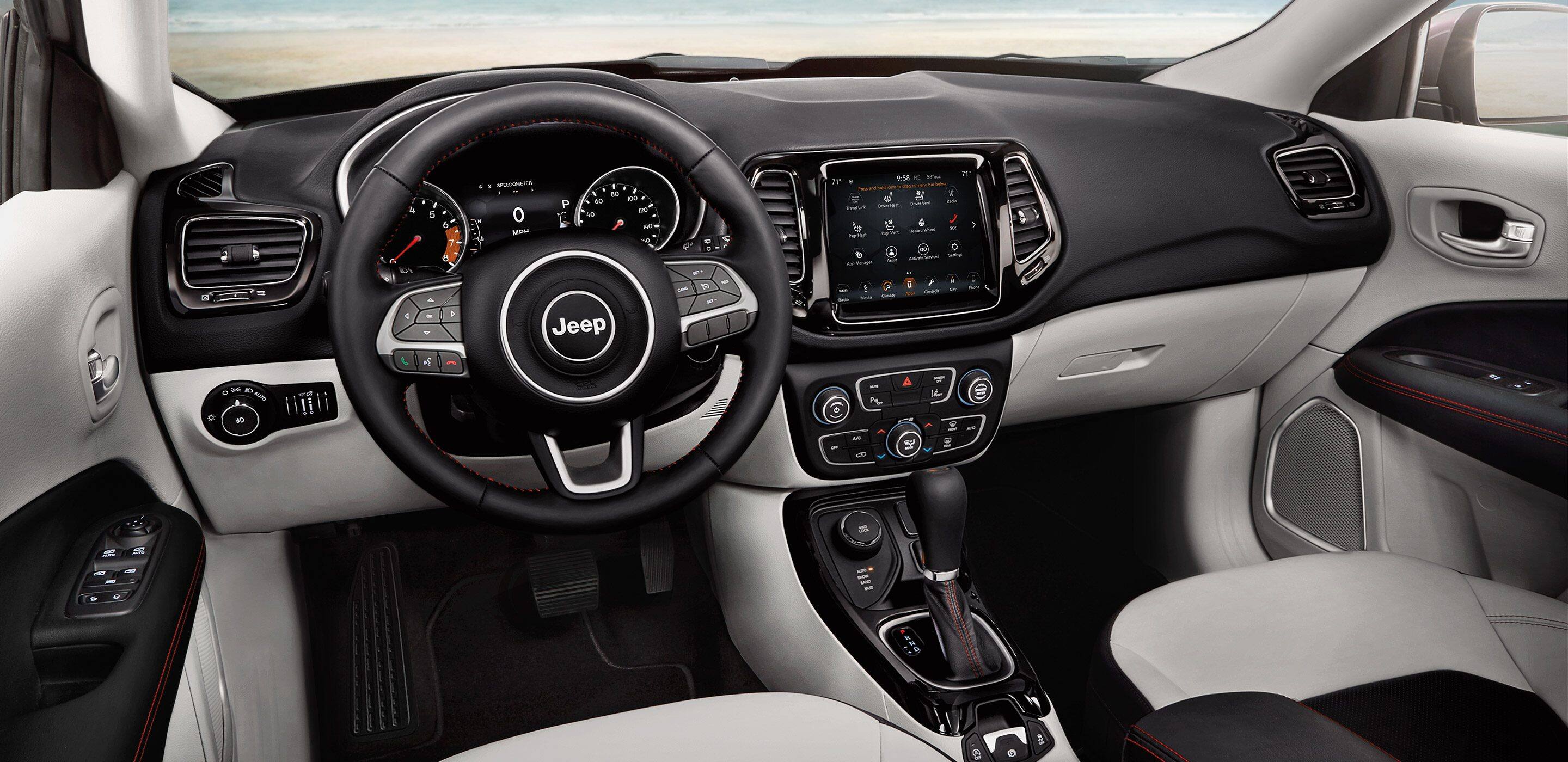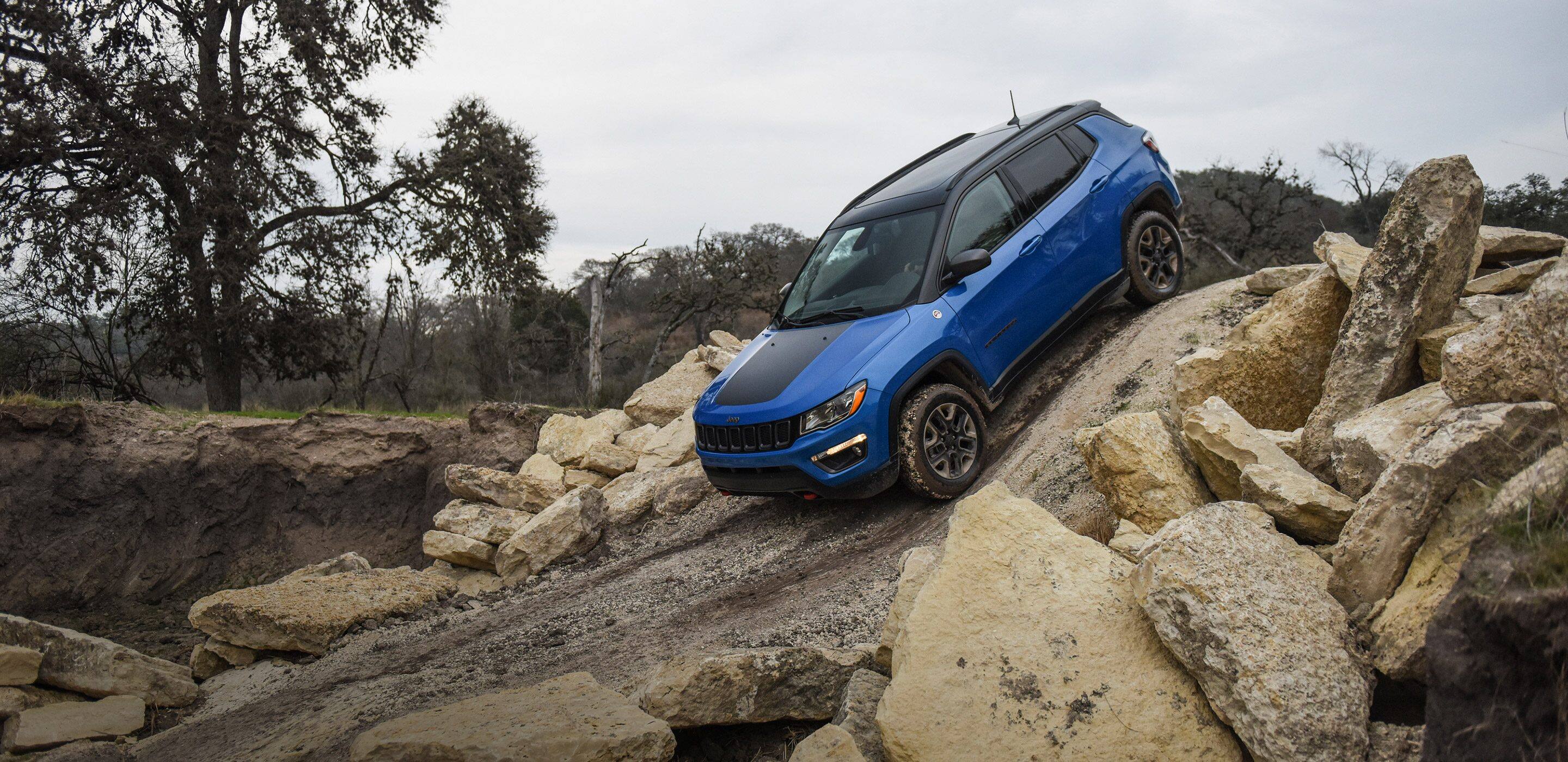 Inventory
Financing
Contact Us
Bad Credit Car Loans for Tempe AZ
About Tempe AZ
If you are a Tempe resident that needs an auto loan but you don't have the best credit, don't worry. Mr. Ed Finance is happy to help! Anyone looking for an outdoor adventure can be certain to find many by visiting Tempe. While many may think that most of Arizona is desert, they may be surprised to find that there are a variety of lakes available to do many recreational activities. No need to travel far to go fishing or take advantage of a fun water sport such as kayaking to enjoy some of the various scenic landscapes that Tempe has to offer. In addition to recreational water activities, there are even a variety of biking trails that aren't just for exploring, that offer alternatives to commuting to work instead of using your vehicle. And for anyone who is a big fan of golf, can check out the 4 ½ star rated ASU Karsten Golf Course which was considered one of the best places to play by Golf Digest. Why wait around when there is an adventure just around the corner in Tempe.
Directions to Mr. Ed
Getting a used car with bad credit doesn't have to be a challenge for people. With Mr. Ed Finance at Earnhardt Auto Centers we work with you to find finance options so you can get a reliable vehicle. We understand that what you set for a budget is important and will do our best to meet you budget requirements. We want to help you overcome your obstacles and we're confident that we're able to as we have helped many people in similar situations overcome their obstacles and reach those goals that at one time seemed impossible to reach. No one should ever have worry about their safety by driving a vehicle that could potentially put their health at risk. That's why Mr. Ed Finance makes it their priority to help others with bad credit so they can purchase a vehicle that is safe and also helps them get back on track. At Mr. Ed Finance we have a reliable group of financial specialists that go above and beyond to find you a solution that will allow you to get into a safe vehicle. We even offer flexibility to customers by working out feasible monthly payments, depending on the amount of the down payment.
Mr. Ed understands that starting out small and working your way through bad credit is a long process. With this is mind, we're here to help you out and one of the best ways to do so is assisting you with getting a poor credit auto loan. Mr. Ed Finance is always proud to help Tempe residents with poor credit and need an auto loan to get into a safer vehicle. It is our goal to see you succeed so we will always be here to help you with your progress, and one way is to check out our Credit Tips page for additional ways to improve your credit.
If you happen to be a Tempe resident looking for a auto loan but you don't have the best credit, than take a ride over to Mr. Ed Financing in AZ. Regardless of poor credit or no credit, we will do everything within our power to get you into a used vehicle with that is right for you. We have a large extensive inventory so you can also expect that you will find something that will satisfy your needs. We help others rebuild their credit and into a reliable vehicle. Fill out our online form to get the process started and we'll be in touch with you soon.
Tempe Resources
Tempe has a variety of useful sites and locations for residents and visitors alike to take advantage of. Here are a few of them: