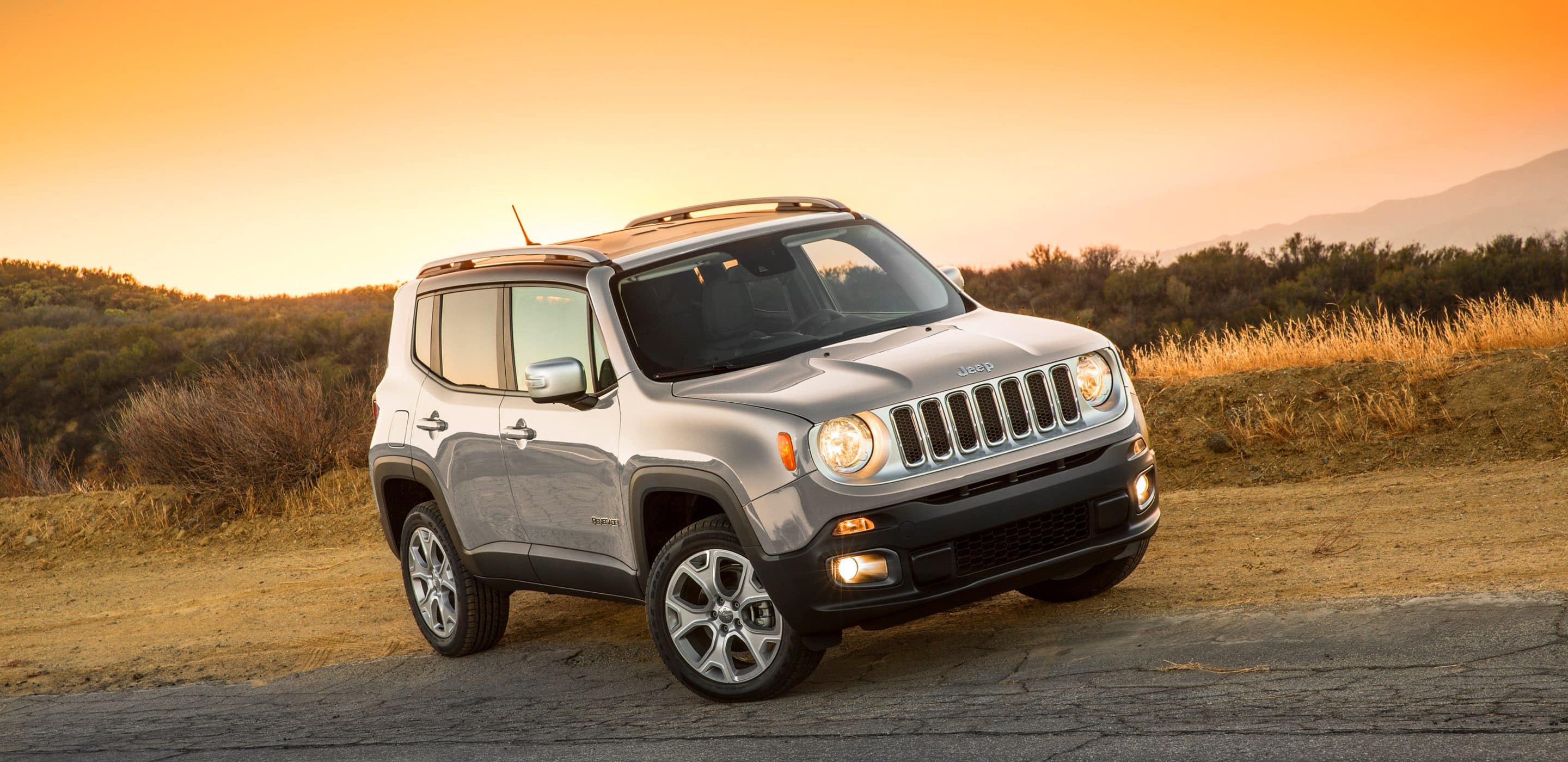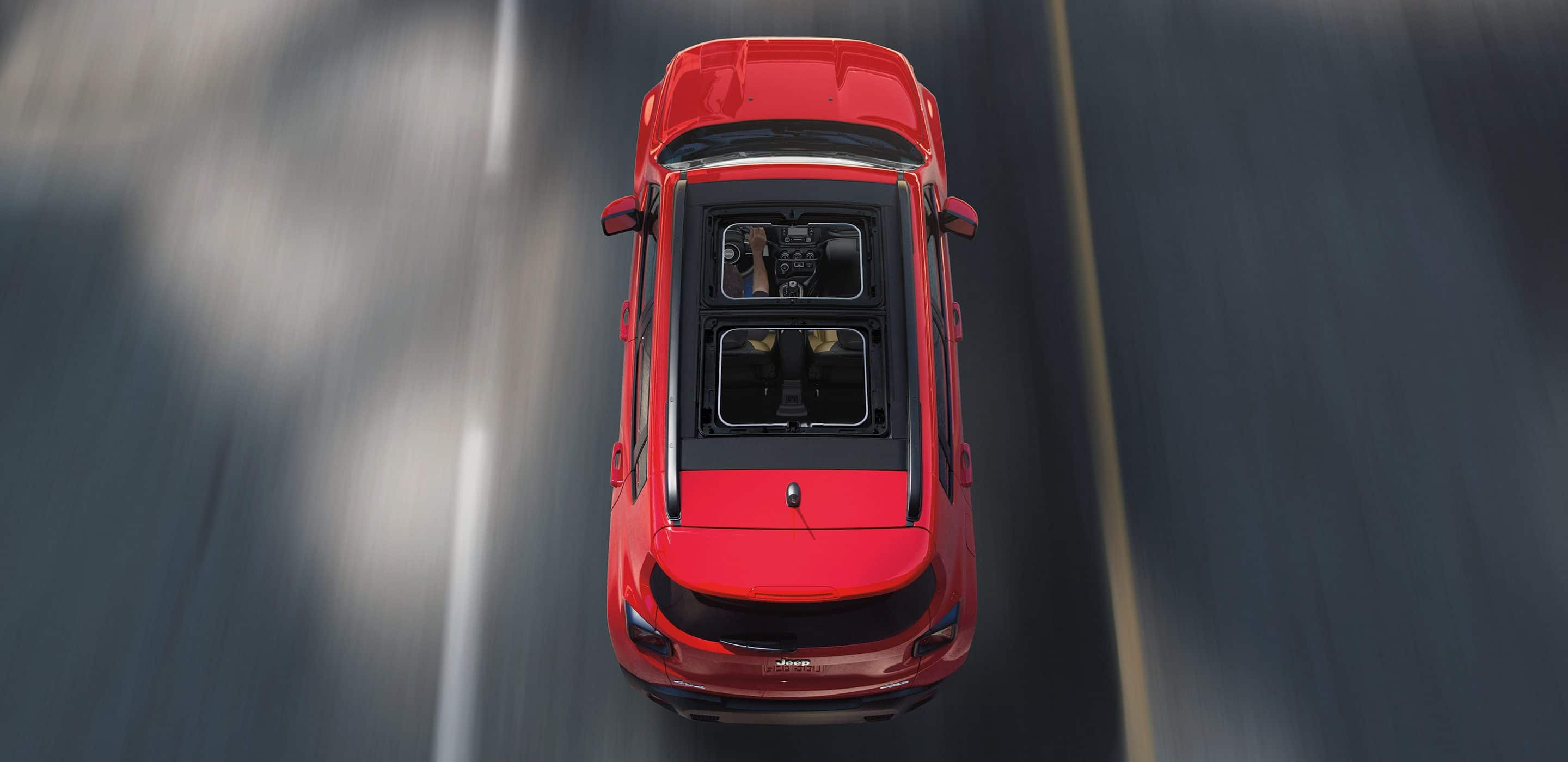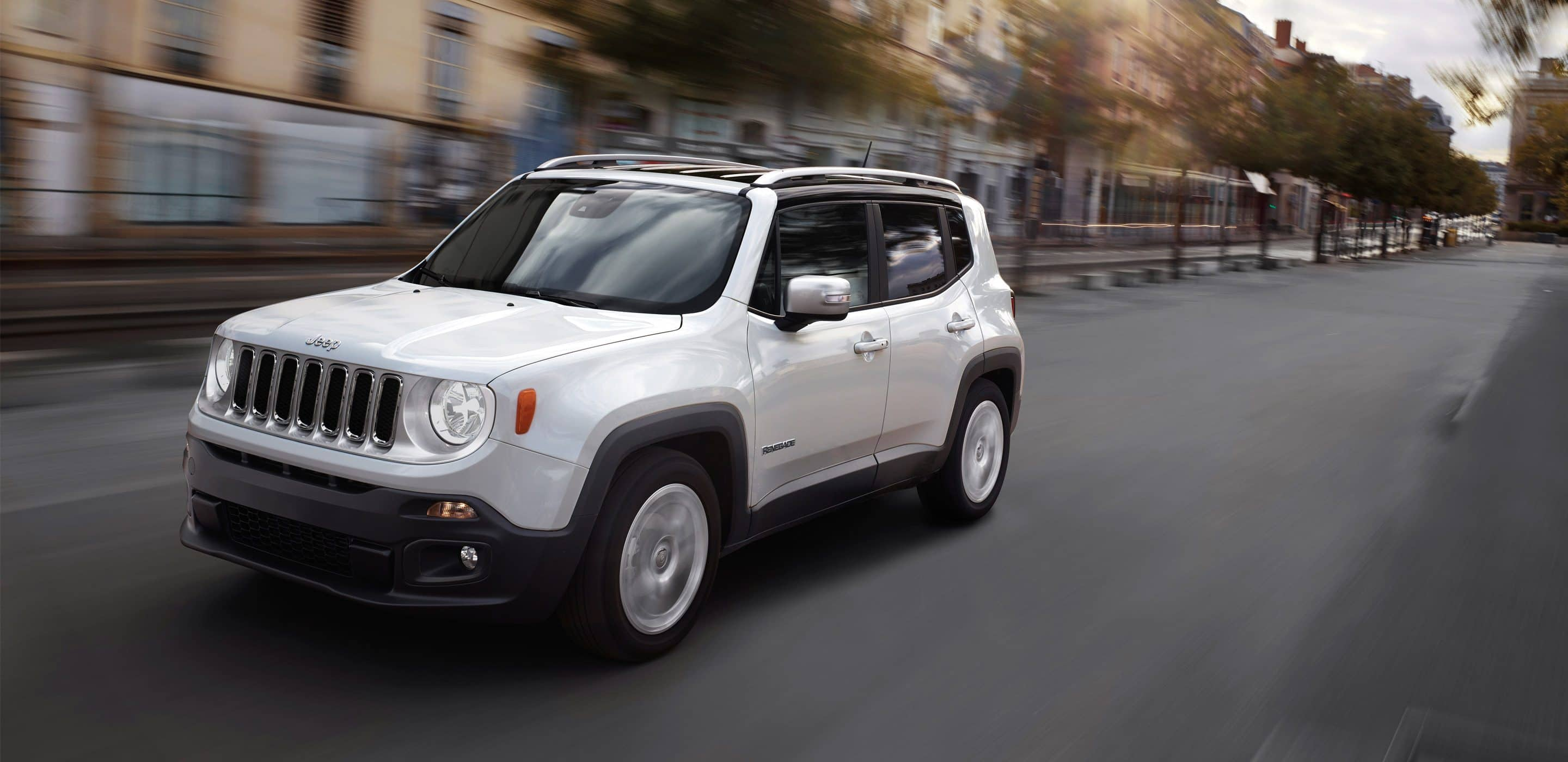 Inventory
Financing
Contact Us
Bad Credit Car Loans for Phoenix AZ
About Phoenix AZ
Are you a Phoenix resident that is looking for a bad credit loan for a value packed used car? Then Mr. Ed Finance, conveniently located near your home, is ready to help you get into a safe and reliable car. Getting a car loan can even help you re-establish your credit! Founded in 1881, Phoenix AZ supposedly got its name from a Cambridge scholar by the name of Darrel Duppa. While out exploring the vast terrain and desert, the pioneer came across ruins and caverns of ancient civilizations of the Hohokam. Strongly believing that another civilization would eventually rise from this once populated area, Duppa conveniently named the location Phoenix. As Duppa anticipated, the city eventually rose from the ashes and became what it is today.
Directions to Mr. Ed
At Mr. Ed Finance – Earnhardt Auto Centers, we're happy to help you find the best car that meets your budget! Worried about having bad credit? At Mr. Ed, we have helped many AZ drivers by providing them with bad credit auto loans. Everyone should be able to drive dependable, reliable car. At Mr. Ed Finance, we feel strongly about this which is why we have been helping many people with bad credit get into a vehicle that they can not only rely on, but be comfortable with as well. We have a team of finance specialists that will work with you to find the best solution for you and your family. Working with a number of finance institutions, we do our best to meet every customer's needs to find the perfect solution for you. We're also able to work with you on monthly payments, finding a payment that you are comfortable with depending on the down payment amount and other potential factors.
At Mr. Ed Finance, we understand how difficult it can be to have poor credit. We are dedicated to not only getting you into a reliable used car, but we also want to help you build your credit as well. We do everything possible to help you learn how to rebuild your credit. Starting with a dependable vehicle not only provides you with a car you can count on, but with manageable monthly payments, you can easily get on the road to financial recovery. Mr. Ed Finance is proud to serve the greater Phoenix area by helping anyone with poor credit looking for an auto loan. Besides working with you to get a car with manageable payments, we also do everything possible to help educate customers about how to rebuild their poor credit. Our website has a variety of tips and suggestions to help you build your credit. It is our goal to see you in a trustworthy used car and to also see you on the road to rebuilding your credit back.
If Phoenix residents are looking to get into a used car that is dependable with a variety of features but have bad credit, then visiting Mr. Ed in Phoenix, AZ is one of the best things you can do. Check out our extended inventory of dependable used cars, such as the Chevy Silverado, Ford Explorer, or Kia Optima, or any other vehicles we have on the lot. You'll be surprised to find how many are loaded with features and improved technology. Have any questions about a particular model? Fill out our convenient online contact form and we'll get back to you as soon as possible.
Phoenix Resources
Phoenix has a variety of useful sites and locations for residents and visitors alike to take advantage of. Here are a few of them: